WE LISTEN AND ADDRESS OUR FARMER VIEWS AND CONCERNS
Being a farmer is a way of life and most do not realize that they are blessed with a skill to transform their farmland into an income source. We enable the business of farming and help them maintain a growing income
PRACTICE SUSTAINABLE CULTIVATION
Grow and source quality spices with a keen focus on food safety and quality
Grow and source healthy fruits for a healthy generation
Seed Production for seed companies in an organized and traceable method
The word KrishiKan is a blend of two Sanskrit words Krishi (कृषि) Agriculture and Kan (कन्) which means shining
At KrishiKan we are solving some complex problems faced by small holder farmers
The most important tool farmers need today is Knowledge, which leads to sustainability.  KrishiKan team constantly works closely with farmers to introduce modern agriculture while preserving their tradition and leveraging latest agronomy practices and deploying the apt technology for their farms.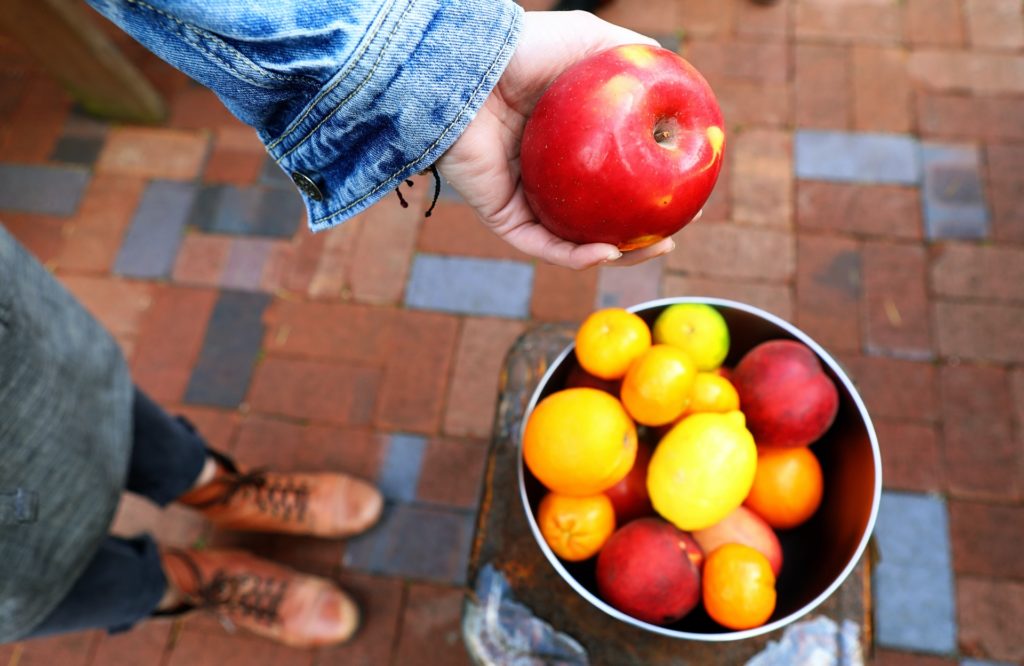 Our team of certified experts understand the local conditions, the farming patterns, and the unique challenges of each crop. We know which products and services work best for the area. All our employees go through thorough and ongoing training and testing. Our team specializes in creating personalized cultivation programs to meet the goals of the project assigned.
Reduce your cost of sourcing quality farm produce. We grow as per specifcations and maintain traceablity.
Our always on monitoring and reporting tools provide insights into every aspect of cultivation across any time period.
,